Kitzbühel Special, Part 1 – the real estate market
If you want to grasp the myth of Kitzbühel, you first have to turn back the wheel of time. At least until the 1960s, when the international high society – from Romy Schneider to Robert Redford to Kirk Douglas – also moved into the Gamsstadt. And with the associated external effect, ultimately also brought that glamor that lets it shine to this day. Meanwhile, almost everyone who holds something has a residence in Kitz. Whether sports celebrities (e.g. Maria Höfl-Riesch, Bastian Schweinsteiger), business giants (such as Maria Schaeffler, pharmaceutical magnate Willi Beier, the Swarovski family) or well-known faces from culture and television (e.g. Anne-Sophie Mutter, Jack White). The fact that since 1993 there has been a law prohibiting residents from maintaining only a secondary residence in Kitzbühel does not detract from the boom. Because many come to stay anyway.
The Kitzbühel of today is exclusive, but also rural. Cosmopolitan, but also traditional. A city with only 8000 inhabitants, but an offer that leaves nothing to be desired. "Kitzbühel," says Sophie Rings, Managing Partner at "First Immobilien," one of the region's top addresses, "has grown continuously in all areas." Whether in the catering trade, the hotel trade or the complete leisure offer. No wonder, then, that the Swiss bank UBS now counts the city among the most exclusive destinations in the Alps.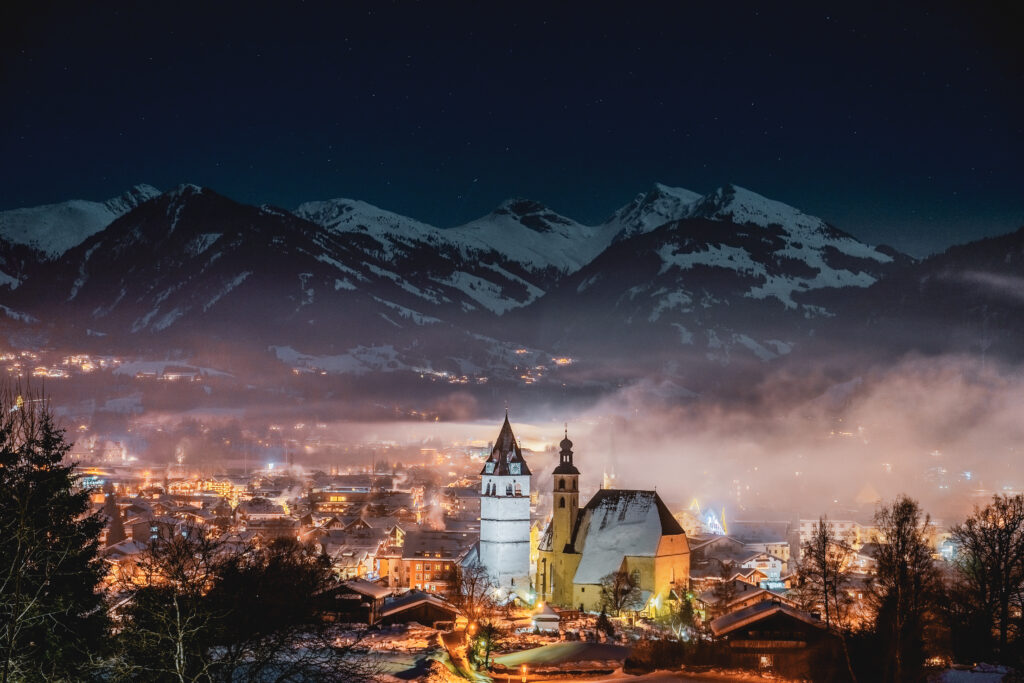 How has the real estate market in Kitzbühel changed in recent years?
However, living here has its price. And this has also risen steadily in recent years; for condominiums or single-family homes, the German "Handelsblatt" researched a price per square meter of up to 25,000 euros in 2022, and for land up to 7000 euros. According to the "Handelsblatt", this corresponds to an increase of three and a half times in the last ten years.
"Demand," says Rings, "has changed in the last two or three years. Also because of Corona. We've noticed that people are moving from the cities to the countryside." Which of course means "that the good places are becoming scarcer," as Christian Krassnigg, a real estate agent in Kitzbühel since 1976, explains. "Add to that the need to build more subsidized housing."
Are there new areas that are booming?
In Kitzbühel there are no problems without the right solution. Of course, the areas around Aurach, Jochberg, Kochau are still the most exclusive, "but also in the Pillerseetal, Going, Ellmau and Scheffau great projects are already emerging," Rings assures. The side valleys are becoming more and more popular due to the constant demand – and are only a stone's throw away from Kitzbühel.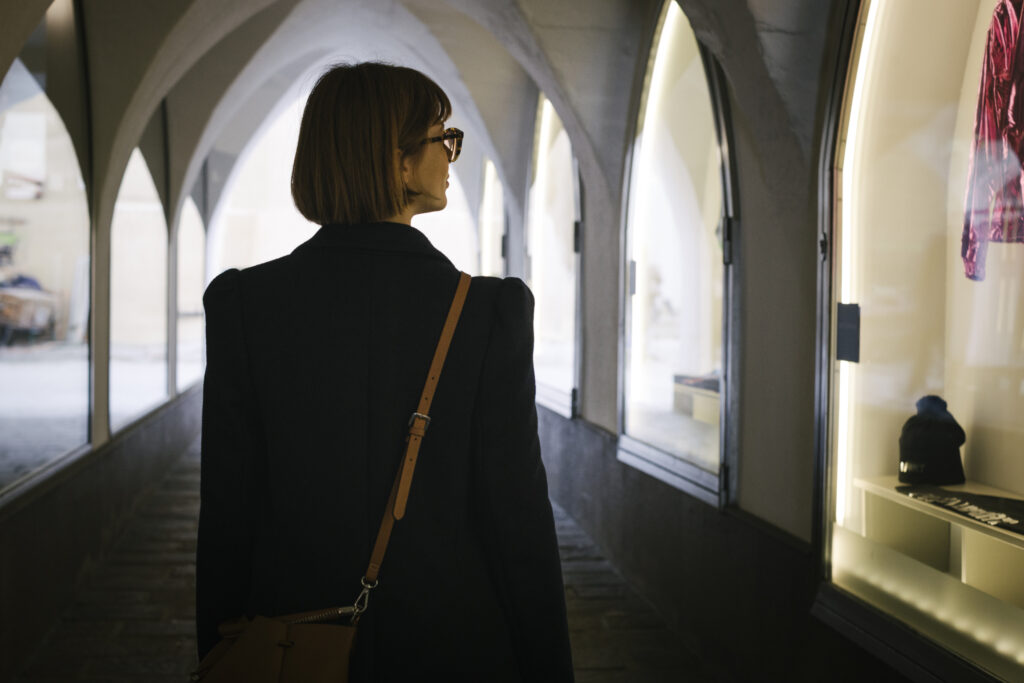 Which customers are currently buying in particular? And what is their claim?
While Krassnigg mentions mainly interested parties from Austria and Germany, Rings also sees international interest in properties in the Tyrolean ski metropolis. "The audience is mixed, we're international in scope." Of course, proximity to the airports in Munich, Innsbruck and Salzburg is essential for many customers and a workspace at home has long been a must-have, but the surrounding area is also motivating. Says Rings, "You have nature here, the mountains and an infrastructure that's very exciting and offers customers everything they need – restaurants, a full range of recreational activities, great brands for shopping." Another issue that Rings considers particularly important should not be neglected either, he says: "In Kitzbühel, everyone can move around freely – the town is very safe. And that's an enormous advantage if you want to move your center of life here."
Kitzbühel: Luxury real estate in Kitzbühel
Chalets: Exclusive chalets
For mountain enthusiasts and fans of the slopes: real estate on the mountain or on the slopes