What countertop for the kitchen?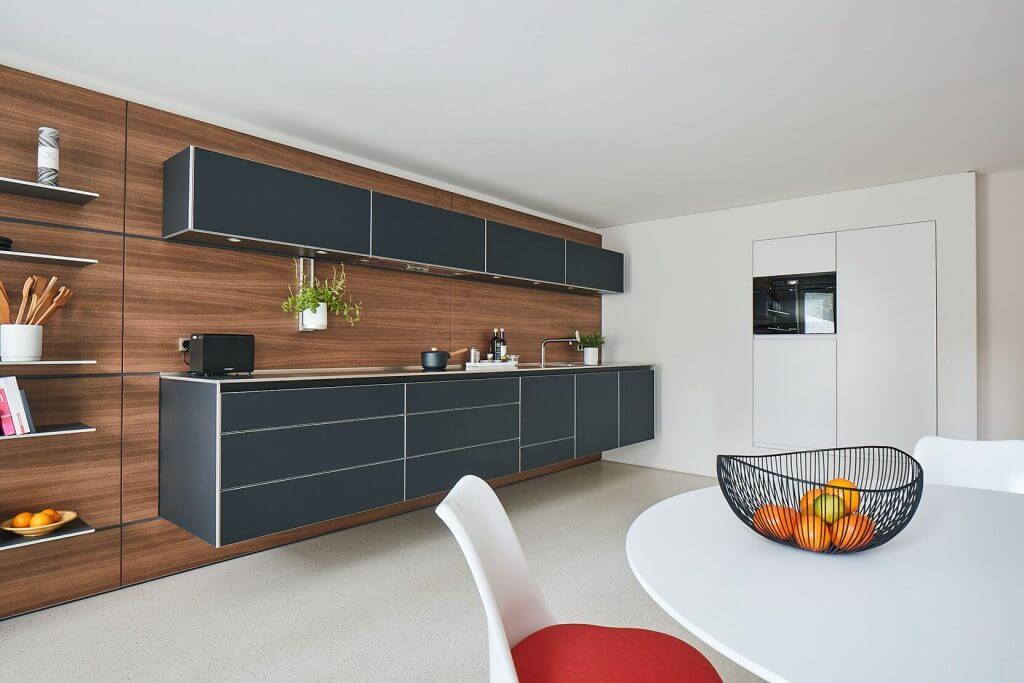 It has become more and more central in recent years and has long been the heart of every home – the kitchen. In terms of style, what pleases is allowed, it should be functional and at the same time chic, especially if it is open to the living-dining area.
Speaking of functional: When buying a new kitchen, you should also pay particular attention to the countertop, because it has to withstand great loads over the years. This is where cutting is done, pots are moved and even small household appliances such as a stand mixer, coffee maker or kettle find their place on the kitchen countertop.
"In any case, a kitchen worktop should be chosen with careful consideration," also says Christian Pichler, Managing Director of Bulthaup Opernring, who currently sees a trend towards natural materials such as quartzite or granite. "Countertops have gotten thinner in the last decade, people have gotten away from glass and slate because those materials can crack and scratch or the soft slate can stain." Since you have a countertop in the best case "for the life of the kitchen", we asked the professional what materials he would recommend and why. Top 5:
Stainless steel
Highest quality material, preferred by professional chefs
Heat resistant
Hygienic, durable, easy to clean
Can be processed without joints
Gets a patina through use, in other words: each plate thus becomes unique
Easy cleaning with ph-neutral agents
Is available in different material thicknesses (1cm, 5cm, 9cm) and surfaces (ground, polished or rolled)
Granite
Natural product
Different appearance (plain, grained, textured).
Each plate is unique
Honest, natural material
Heat resistant, acid resistant
Hygienic, durable, easy to clean
Easy cleaning
Is available in different material thicknesses (2cm, 3cm and 4 cm) and surfaces (polished, matte, patinated, satin)
Laminate
Stain resistant and scratch resistant
Sealed against moisture and water vapor
Easy to clean, easy to maintain and hygienically light resistant
Available in different material thicknesses (1cm, 5cm, 9cm)
Non-porous material, nothing can penetrate into the depths
easy cleaning with ph-neutral agents
Front and worktop can be supplied in the same color
Quartzite
Natural hard stone with a thickness of 10mm
Durable, individual natural product
Scratch and cut resistant
Unique pattern and surface texture
Easy cleaning with ph-neutral agents
Solid wood
Unique and expressive natural product
Natural, warm appearance
Robust solid
Resistant, durable
Can be used as a material accent or contrast
surface should be maintained 3-4 a year with an oil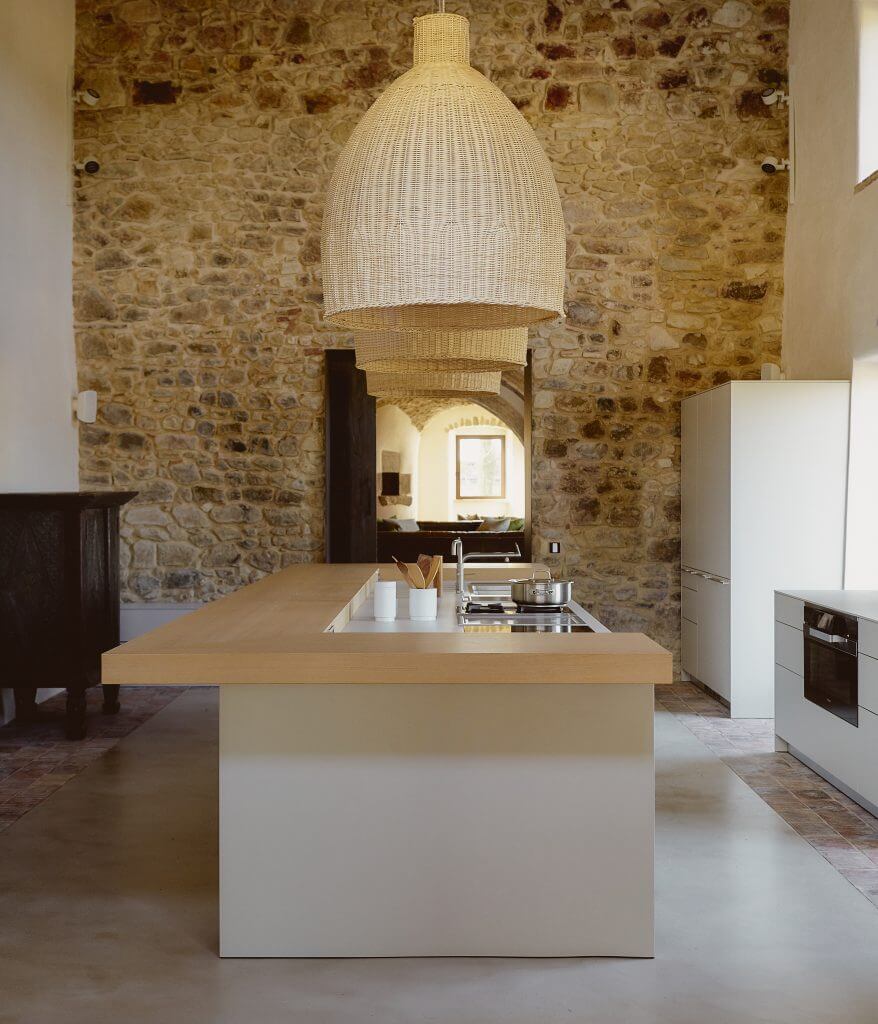 ---
All photos: Bulthaup
Did it make you want to make a change in your kitchen?
Then we also recommend these stories to you:
---
Landlust: Luxury real estate in the countryside
Urban: Luxury properties Vienna Urban
Villa location: Luxury properties Villa location
For ski fans: Luxurious living for ski fans
On the waterfront: luxurious living on the waterfront
Hotel service: Luxurious living with hotel service
Exquisite view: Luxurious living with an exquisite view
For golf fans: Luxurious living for golf fans
Classic elegance: Luxurious living in classic elegance