From the enclosed space where the housewife was in charge to the open area that serves as a family's center of life, the kitchen has evolved tremendously in recent years and decades. In the meantime, of course, there are also numerous studios that deal with individual planning, one of which is "Eskole" with locations in Vienna, Graz and Linz, as designers and architects plan kitchens together with customers according to their very specific wishes and needs. We checked out the latest trends at Eskole (www.eskole-kuechen.at) – here are the top 10.
1. gray is the new white
Black countertops combined with glossy white fronts have dominated trendy kitchens for many years. Now they give way to natural shades of beige, gray and brown. Dark kitchens still remain "en vogue". "There are trendy colors, but what is important is what pleases: color design is very individual, dark kitchens are still in trend, especially also because they become part of the living area, so you can easily combine different materials and colors," explains Eskole kitchen designer Mirjam Luketic.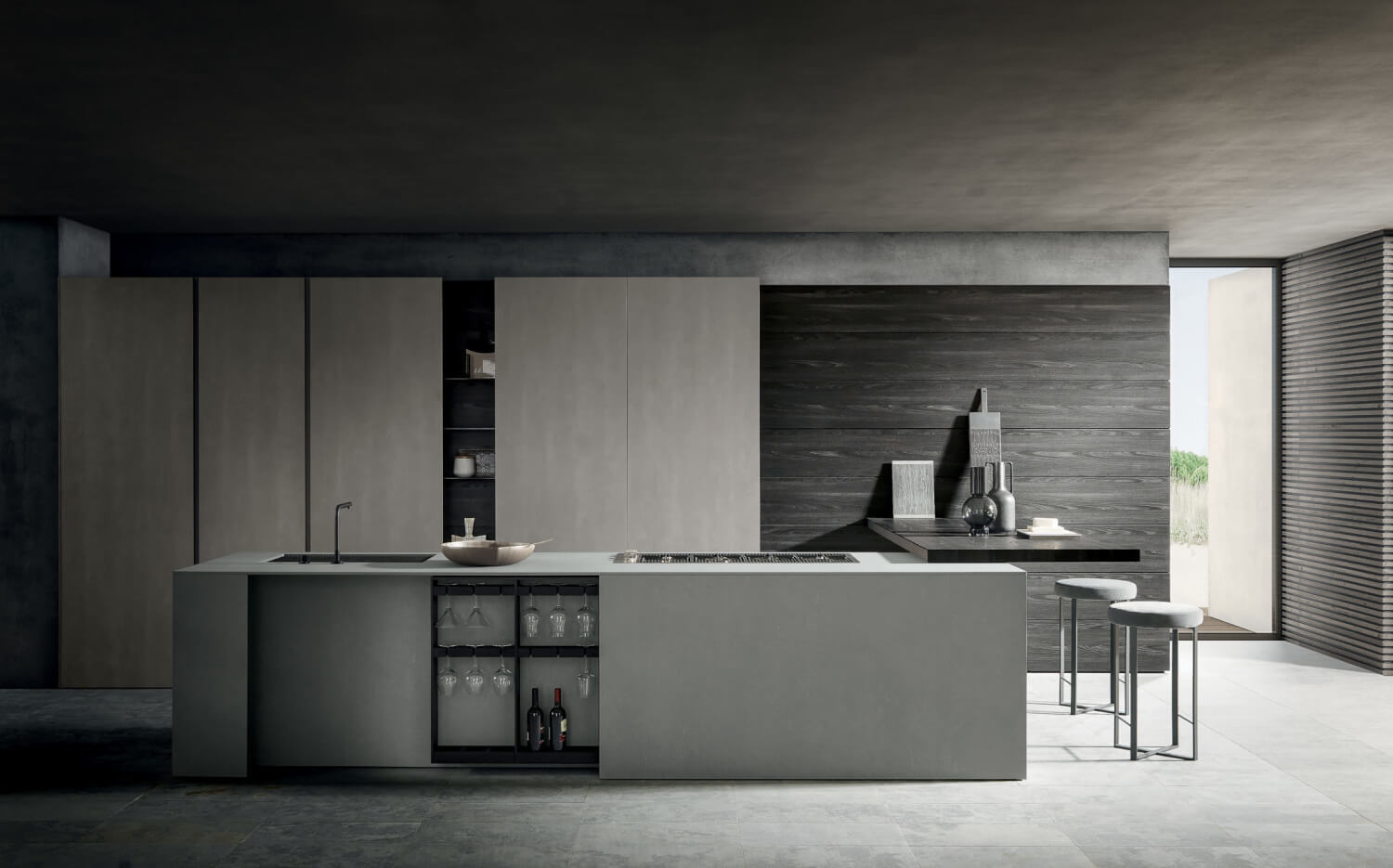 2. metallic look
Especially trendy are metallic details that look like gold, copper and bronze. They give the kitchen a proper dose of elegance and luxury. Metallic effects on handles and surfaces also accentuate pure design.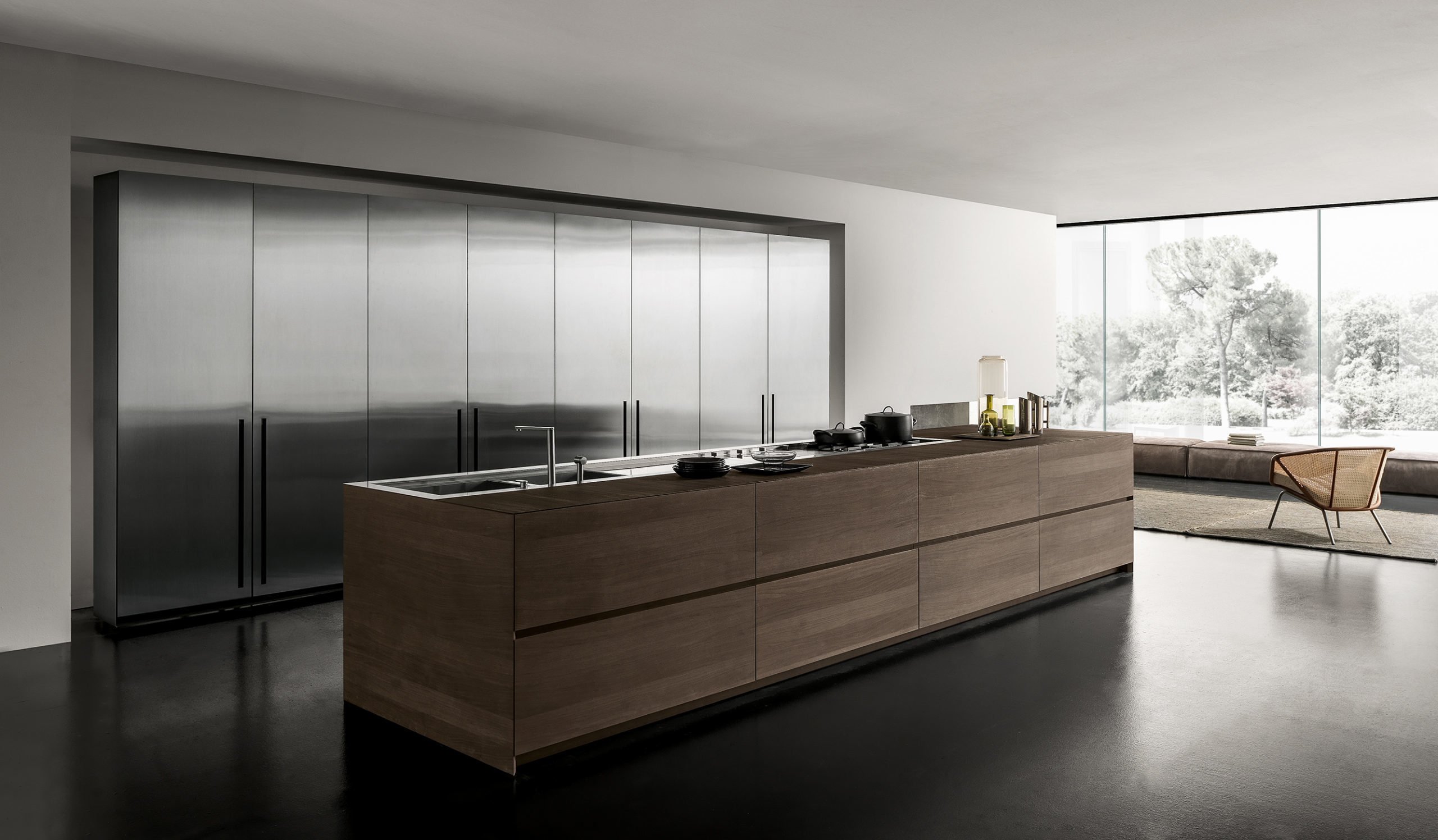 3. airy heights
Kitchen design takes on new dimensions as it goes high. Room heights and free spaces are skillfully and innovatively used by cabinet systems to create enough storage space for kitchen inventory. Unique: continuous kitchen doors with a height of up to 6 meters (eg, Modulnova).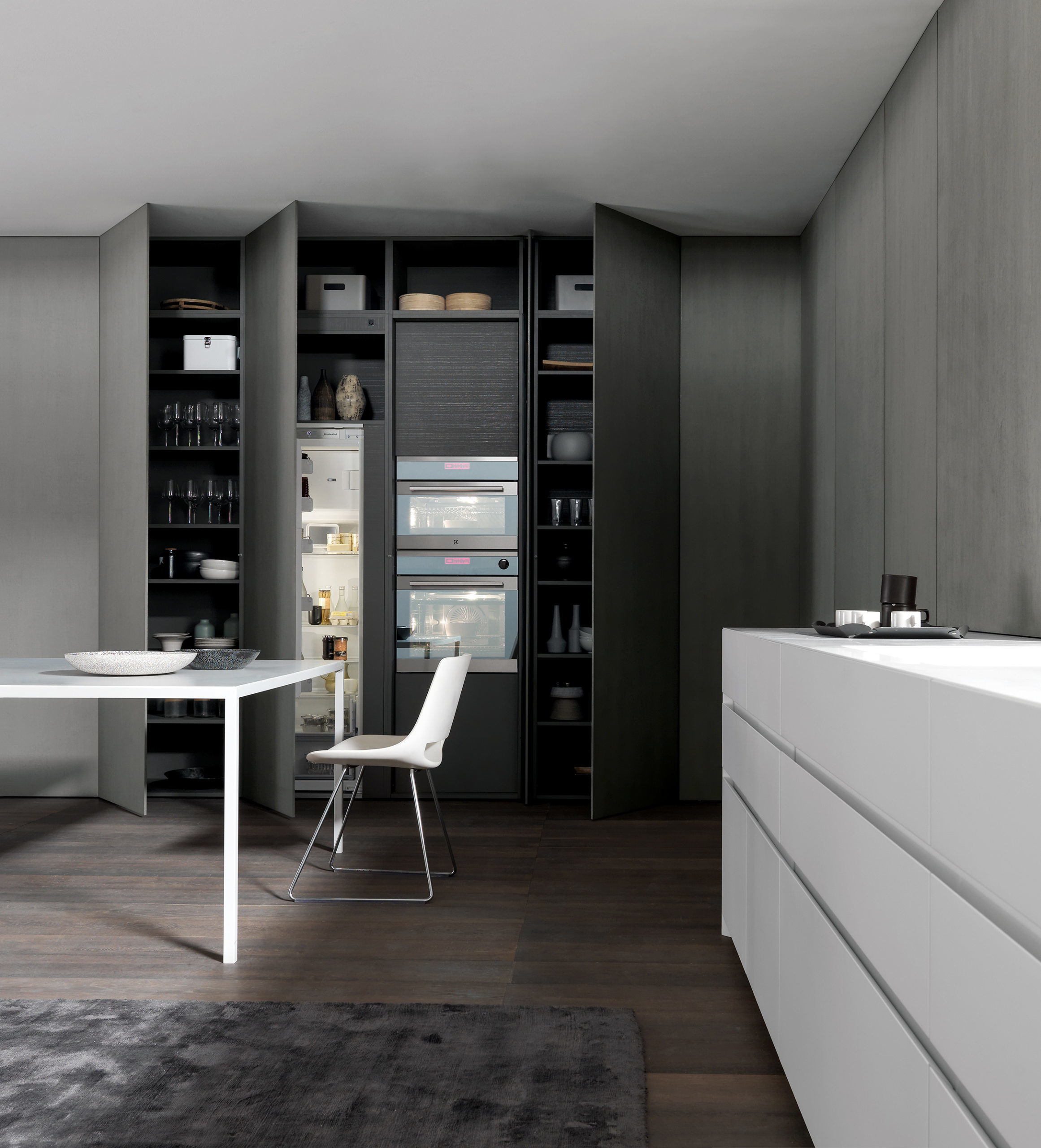 4. matt instead of gloss
The finish is crucial: glossy surfaces give way to matte surfaces that create a new kitchen image and provide great effects and excitement through the use of different looks and feels. Matte surfaces are finalized with fingerprint coatings to retain their clean look.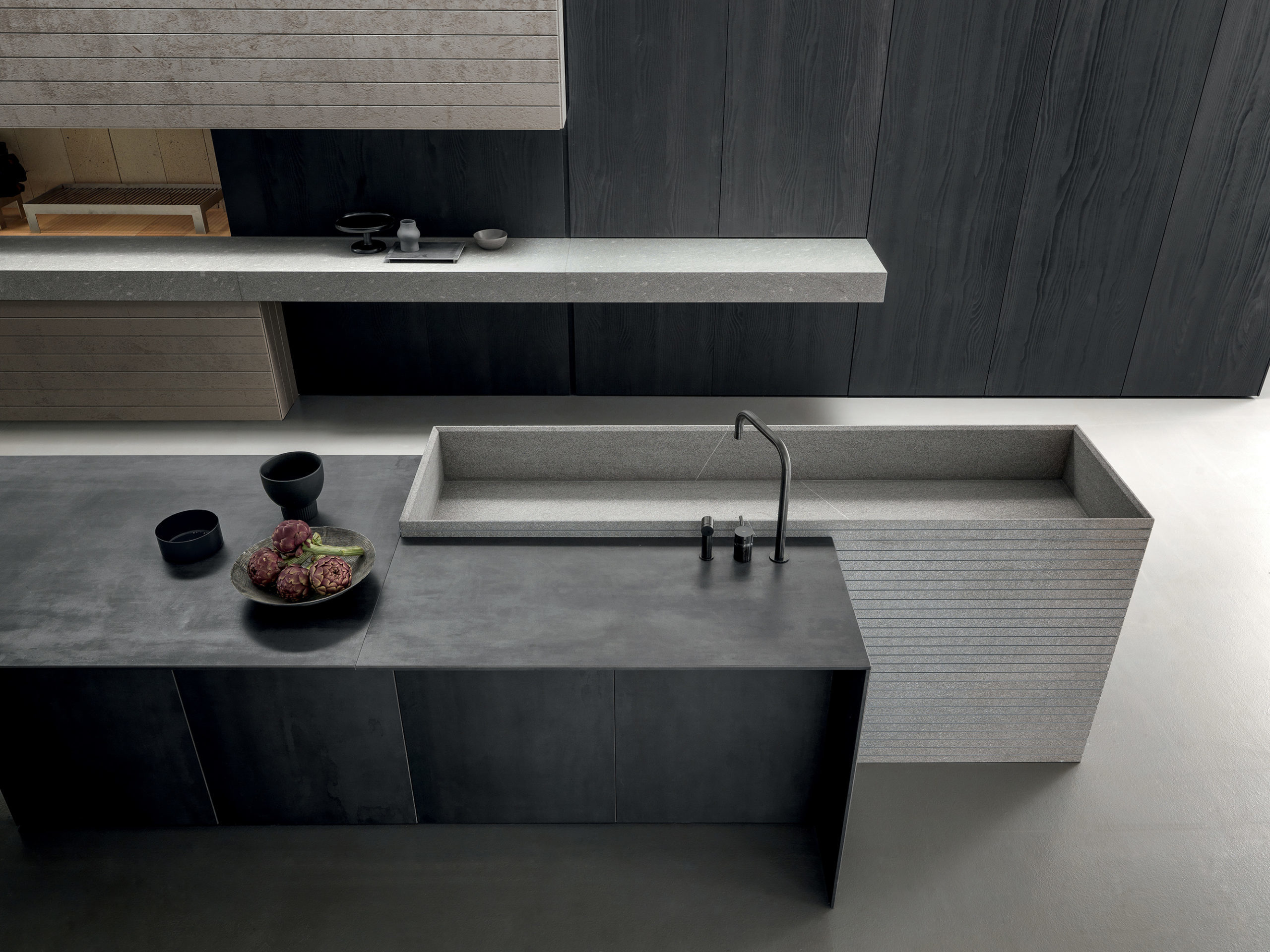 5. stage free
The kitchen is no longer just a kitchen, it becomes a stage and fulfills different roles. When the equipment disappears into the cabinets and optimally used storage space, it makes its acclaimed appearance as a home office, party buffet or bar.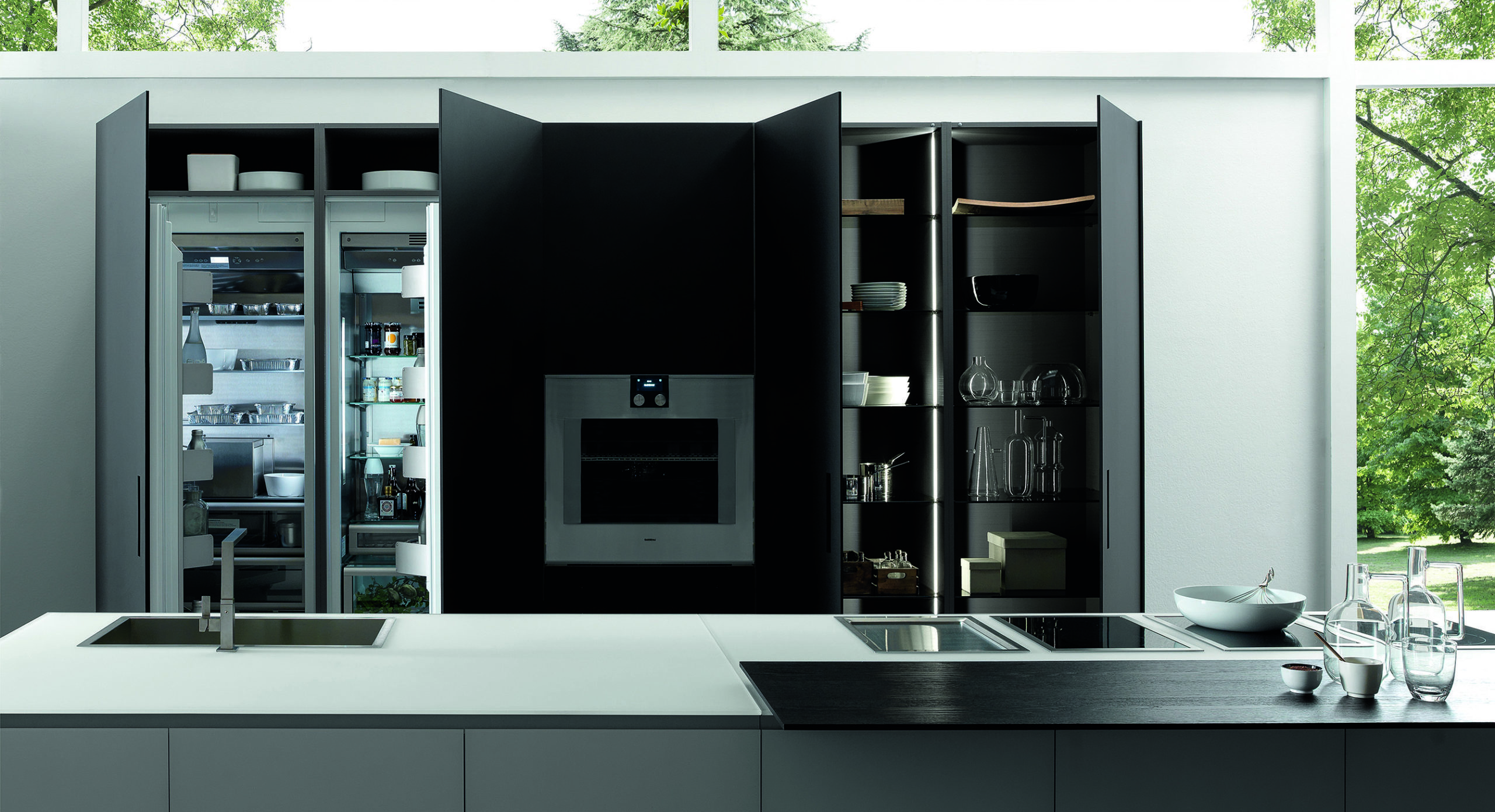 6 Let there be light
The changeability of the new kitchen is underlined by innovative lighting concepts that adapt to any situation and conjure up the desired atmosphere thanks to integrated and controllable lighting systems.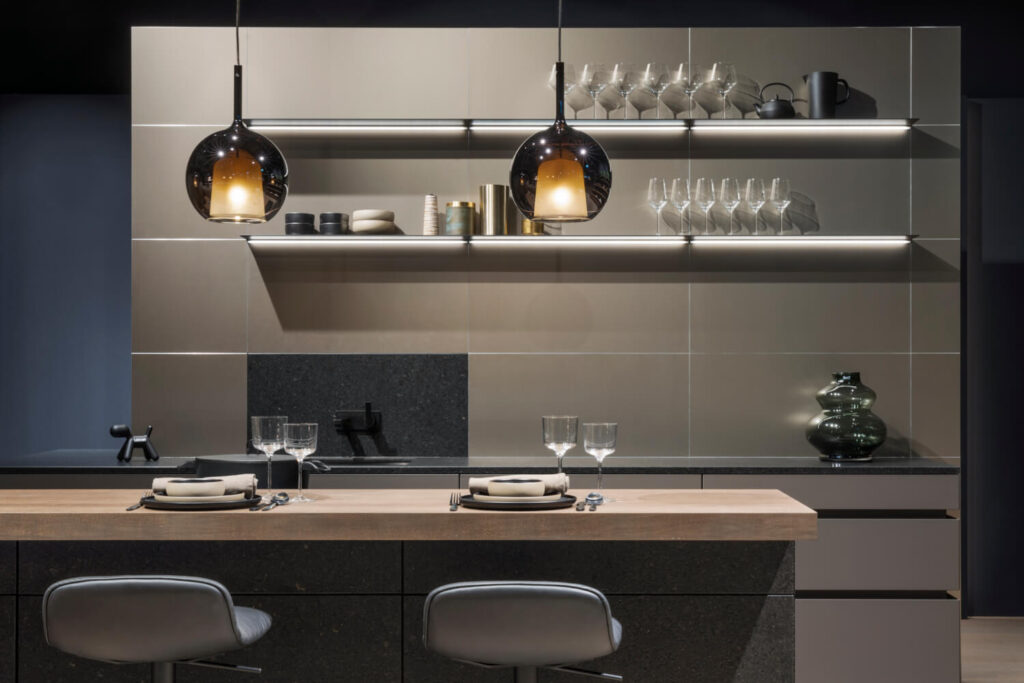 7. borderless
Kitchen, living and working areas increasingly merge into each other and become one unit. A new aesthetic and design language emerge, kitchen furniture becomes part of the basic architectural concept and harmonizes perfectly with the living space.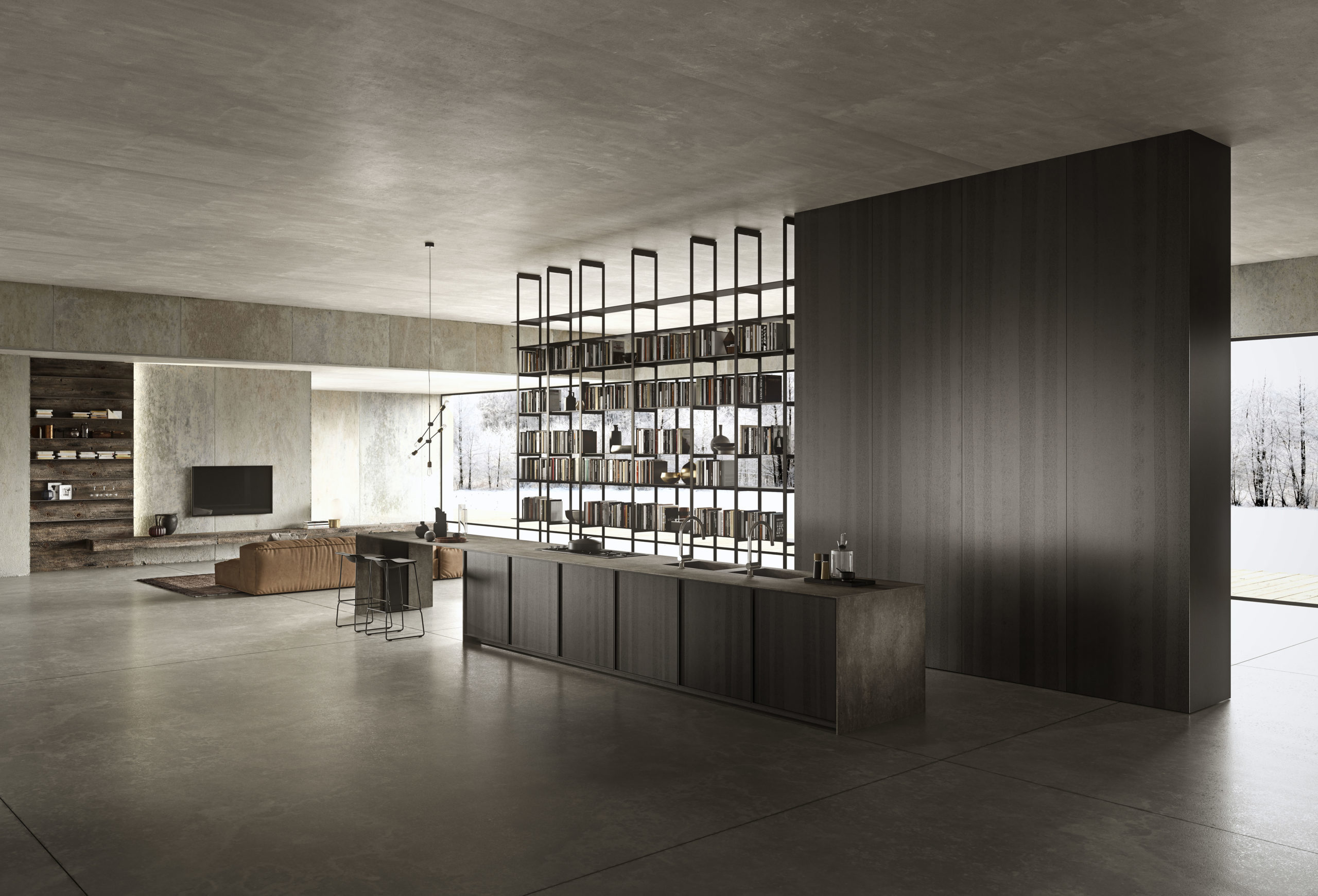 8. true one of a kind
Permitted is what pleases. The planning is perfectly adapted to the individual needs of the users as well as to the spatial conditions. The result is unique solutions that bear the signature of their users.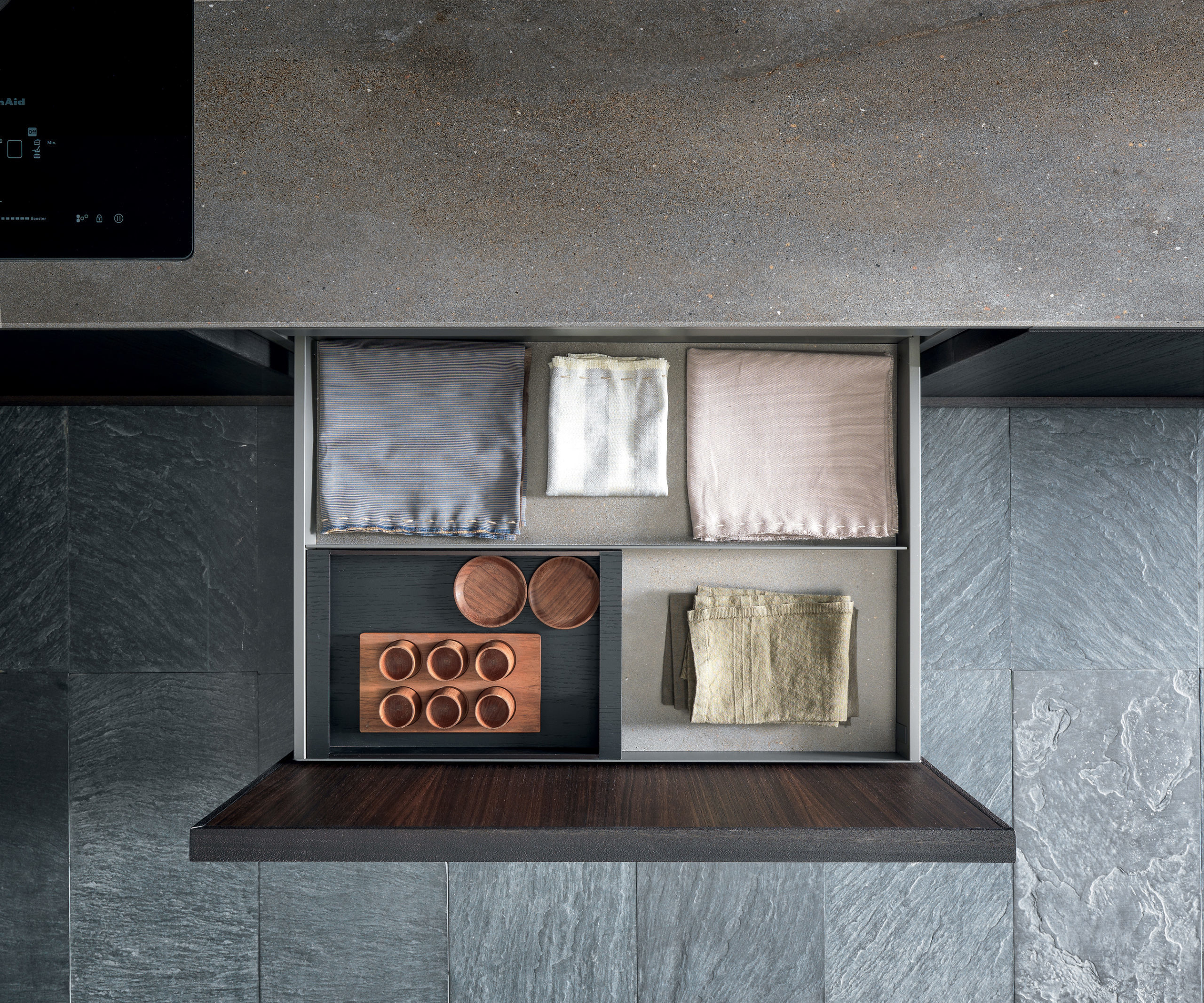 9. Back to the roots
Natural materials such as stone, wood and metal are particularly trendy and are cleverly combined. During finishing, care is taken to preserve the beauty of the material and to emphasize pores and textures. In addition, the trend for precise handwork continues unabated.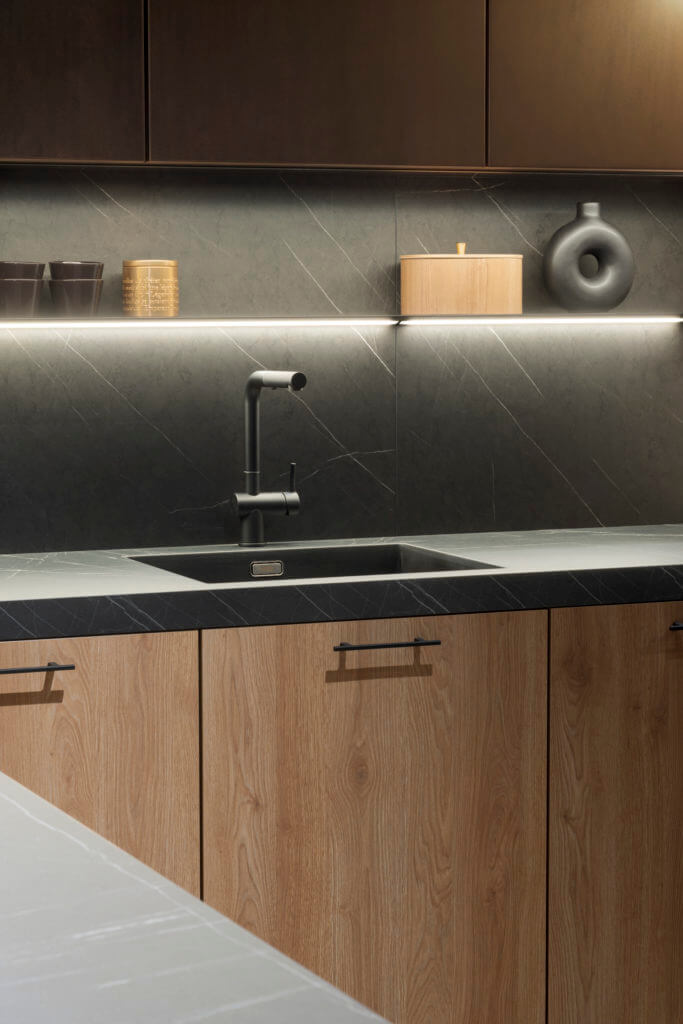 10. slow kitchen
Sustainability is one of the most important criteria when choosing a kitchen. This includes durability, the choice of natural materials, but also origin, production location and short supply routes. "Kitchen brands with their own on-site production are in demand because they have fewer delivery challenges, usually also use materials from the region and can deliver almost immediately," Mirjam Luketic knows.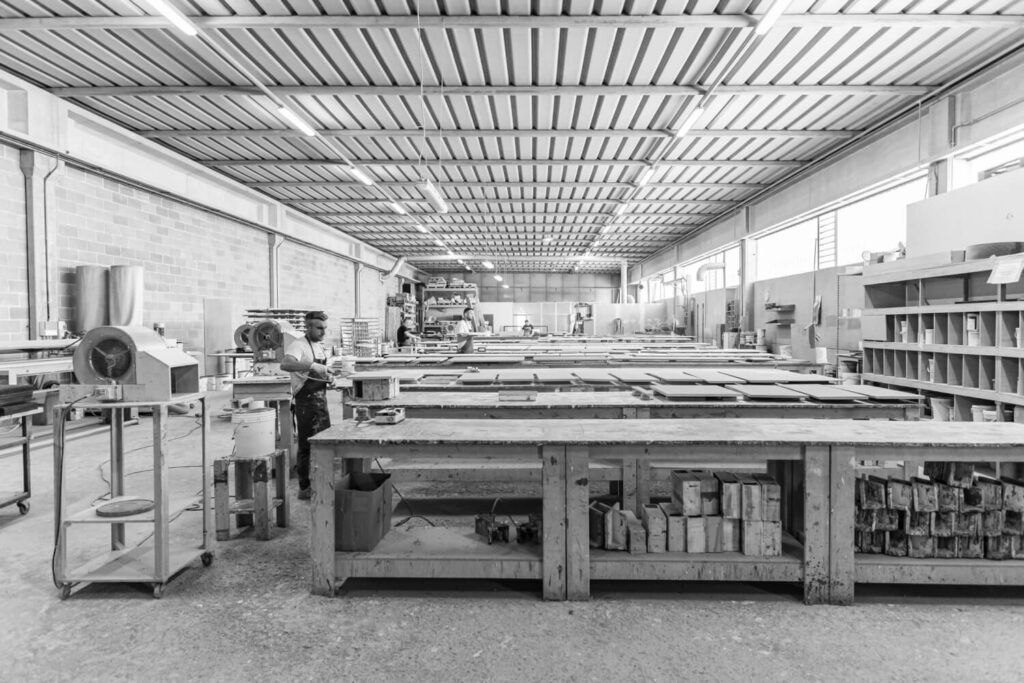 Landlust: Luxury real estate in the countryside
Urban: Luxury properties Vienna Urban
Villa location: Luxury properties Villa location
For ski fans: Luxurious living for ski fans
On the waterfront: luxurious living on the waterfront
Hotel service: Luxurious living with hotel service
Exquisite view: Luxurious living with an exquisite view
For golf fans: Luxurious living for golf fans
Classic elegance: Luxurious living in classic elegance