FINDMYHOME.AT/PremiumLiving presents the 7 most popular destinations for vacation homes!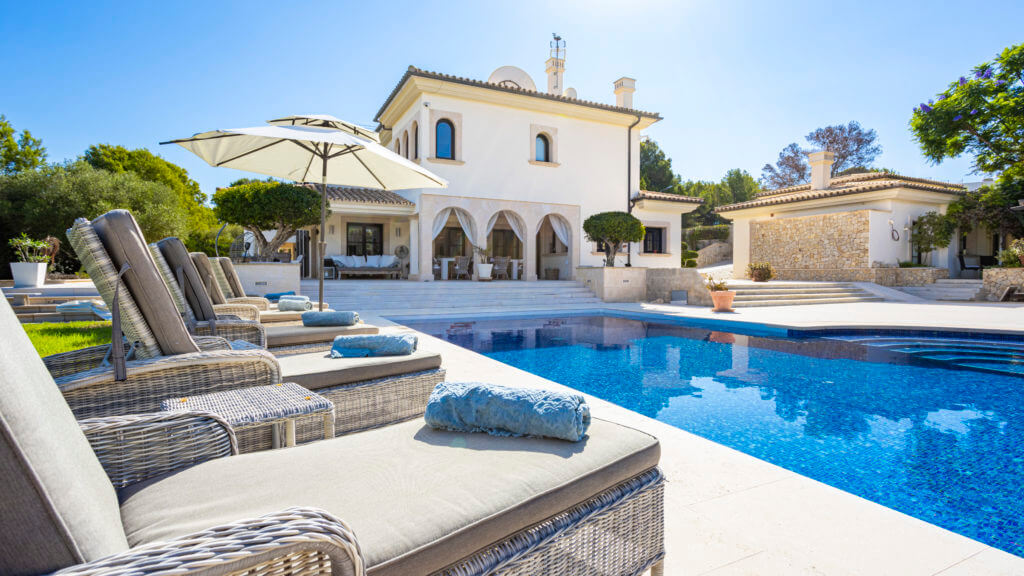 Haven't we all dreamed of extending our vacation at one time or another? Far from hotels, to explore a resort, a region, to get to know the people, to explore the culinary?
The trend towards second homes in the preferred vacation destination continues to grow, with the following countries and regions in particular appealing to Austrians – and for the first time, all destinations in the premium and high-class real estate segment are located in Europe.
Italy (Friuli Region, Veneto Region, Ligurian Coast, Tuscany & Sardinia).
Croatia with focus on Zadar, Split, Brac and Rovinj.
Cote d'Azur
Mallorca (Andratx, Santa Ponca).
Portugal (Albufeira, Cascais)
Greece
Switzerland
We from "FindMyHome.at Premium Living" have taken a closer look at the places and will present them to you in the coming weeks. Experts provide information about current trends and developments, give tips about areas that are on the upswing and what is currently hot in the respective hotspot.
The series kicks off on March 22, 2023 in Mallorca.
Photos: ©Mallorca Gold
Click here for the most beautiful international vacation properties on Premium Living: www.premiumliving.findmyhome.at/ferienimmobilien