Top 3 Yoga Retreats in the World
Yoga is a wonderful way to relax both the body and the mind and connect us with our inner source. It is also a fantastic tool for self-exploration and personal development. Through focused breathing and special stretching and strength exercises, the body and mind become stronger and more flexible. If you are looking for exactly all this, a yoga trip is the best decision! We therefore present three luxurious yoga retreats to completely switch off and enjoy!
La Rosa Dei 4 Venti – Tarentino, Italy
In the south of Italy, the La Rosa Retreat is set amidst idyllic countryside on a hill in the heart of the Itria Valley, ten kilometers from the colorful town of Martina Franca. Surrounded by orchards, olive groves and oak woods, the Masseria – a renovated farmhouse dating back to 1689 – hosts yoga, philosophy, events and workshops all over the world.
This oasis of tranquility is an excellent place to relax, meditate and taste lovingly prepared organic delicacies from our own garden. Every meal here is an experience of connection and a celebration of the joy of healthy eating – whether vegan, raw or gluten-free. Just sit back and enjoy the magic of the tranquility oasis La Rosa!
https://www.larosadei4venti.org/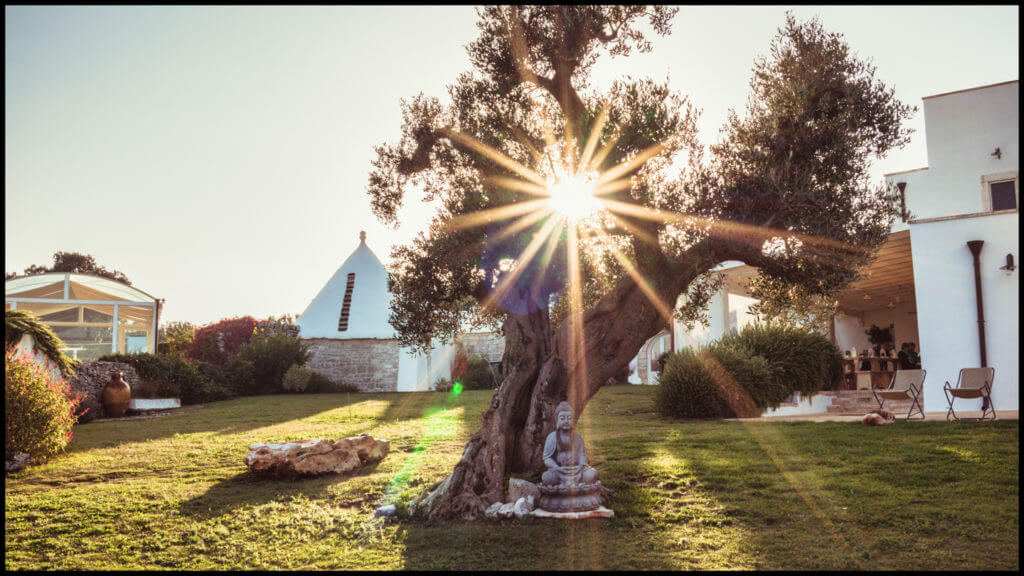 Silver Island Yoga – Greece
The Eco Yoga Retreat Silver Island is a truly picturesque place and made to savor the art of yoga to the fullest. This is about total relaxation, wellness and transformation in the midst of beautiful nature, where you can find yourself.
Since 2013, the doors of the private island have been open to – a maximum of ten – guests and serve as a retreat for those who long for more relaxation and the inner self. All this is accomplished during open-air yoga with a view of the sparkling Mediterranean Sea, during a delicious vegetarian meal, during a healing treatment, walking on the beach, swimming in the sea or during a kayak ride. Be inspired to more serenity and mindfulness in the oasis of calm!
https://www.silverislandyoga.com/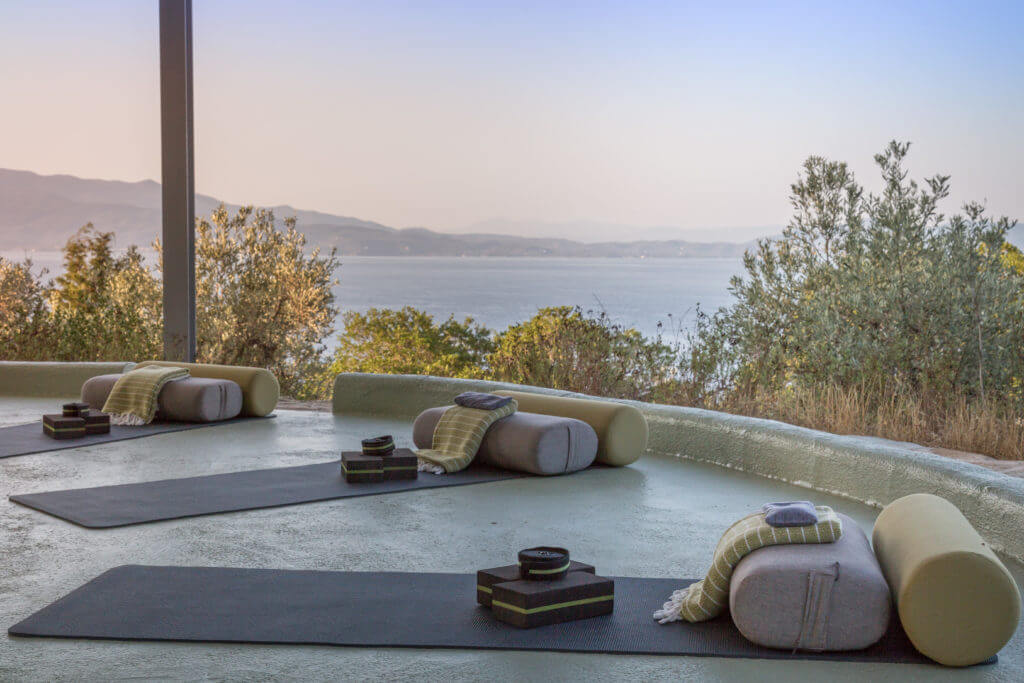 Kamalaya Wellness Sanctuary & Holistic Spa Resort – Koh Samui, Thailand
Kamalaya Koh Samui is an award-winning wellness retreat set amid stunning tropical scenery. Kamalaya stands for lotus (kamal) and symbolizes the unfolding of the human spirit. The luxury retreat offers a wellness experience that helps guests achieve their optimal well-being with the help of natural healing therapies, yoga and Ayurvedic treatments.
Visitors come for a relaxing vacation and enjoy offerings such as wellness therapies as well as the power of the healing environment. Because the land itself is a part of the journey that allows guests to experience the healing effects of nature. Here you will find more clarity, improve your physical condition and increase your vitality!
homepage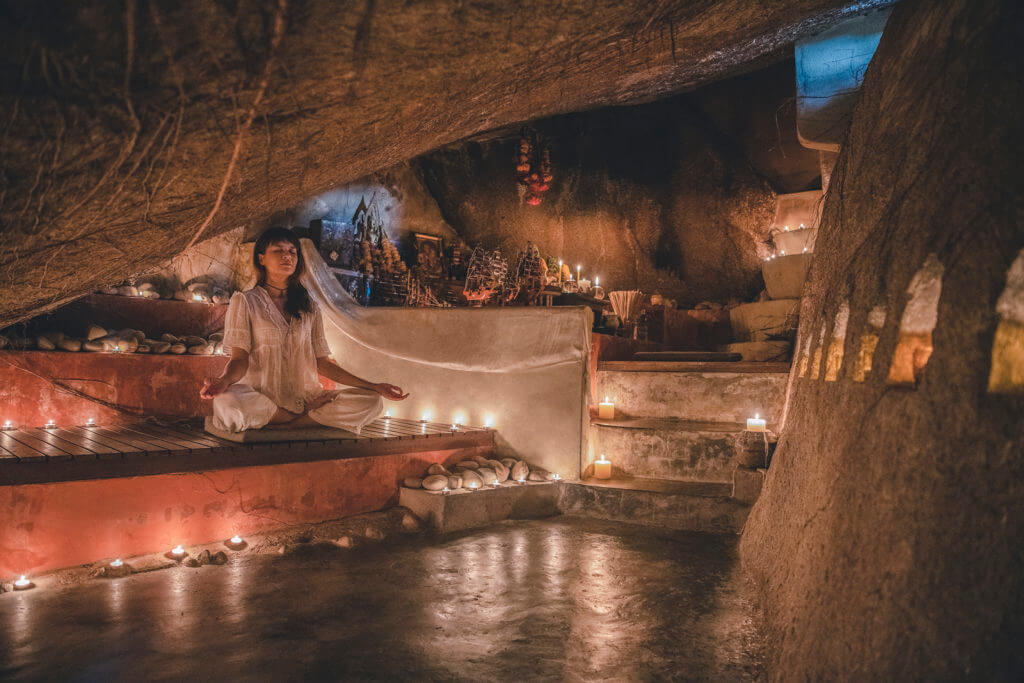 ---
Landlust: Luxury real estate in the countryside
Urban: Luxury properties Vienna Urban
Villa location: Luxury properties Villa location
For ski fans: Luxurious living for ski fans
On the waterfront: luxurious living on the waterfront
Hotel service: Luxurious living with hotel service
Exquisite view: Luxurious living with an exquisite view
For golf fans: Luxurious living for golf fans
Classic elegance: Luxurious living in classic elegance