Security for large and small treasures
Finally arrived in the new home so right, where you feel safe and secure! Nevertheless, it should not be ignored that valuables are best stored outside the home. Because despite security devices in one's own home, various dangers lurk for one's valuables. Be it water damage, fire or even burglary. In these cases, one is relieved when one's most important belongings or things with sentimental value are not kept at home. Tresor am Schottentor offers you one of the most flexible and at the same time safest ways to store your valuables. A luxurious, dignified ambience awaits you in the fully automated, 24/7 accessible locker facility in the center of Vienna.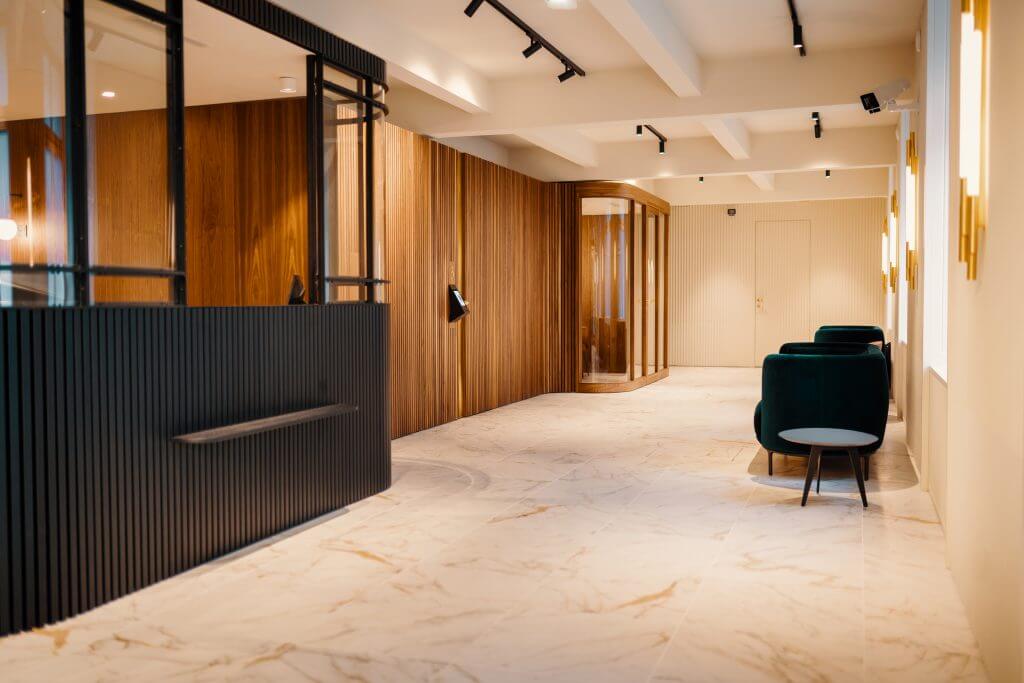 The right locker for every treasure
There is a choice of lockers in five different sizes. The smallest measures 24 x 36 x 5 cm (depth/width/height), the largest 24 x 36 x 23 cm. And these can be rented – depending on the desired size – already from 1 euro per day.
Every new customer receives personal safety training. If you then want to put something in your locker or take it out, however, you do not enter the actual vault in the basement. Instead, they wait in one of the two booths for the lockers to be delivered to the customer one by one via an automatic conveyor system. Unlike conventional safe deposit boxes, this sophisticated method allows investors to access their valuables around the clock.
But of course not without first going through a multi-stage security procedure. Thus, customers can only enter the premises by means of a safecard. This is followed by authentication via a personal PIN and a one-time code sent to the cell phone. In addition to this, the cabins are locked from the inside and there is always an overview of the foyer in front of them via a camera. Video surveillance also takes place throughout the building.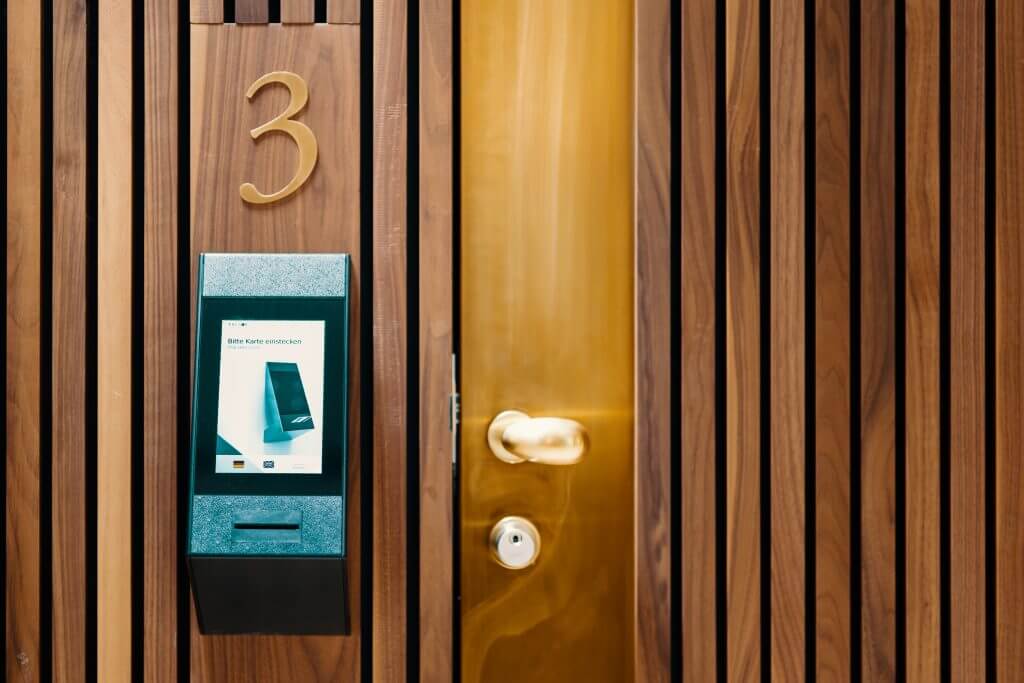 Escort
For particularly valuable locker contents, "Tresor am Schottentor" also offers escort services for delivery and removal. For a clear conscience, you can also have your valuables insured up to a value of one million euros. Even though Bernd Mühlbacher, managing director of Tresor am Schottentor, is naturally unable to provide any information about what is being stored, the Viennese treasures are likely to be extremely valuable. "The percentage of subjects with maximum insurance is 55 percent. That's a clear indication of high-quality content in the subjects." The company is not interested in what exactly the customers store. "That's none of our business either, it's very discreet. But there are certain things you can't store: explosives, perishables, weapons and the like."
Would you like to keep your valuables safe at Tresor am Schottentor?
Make an appointment without obligation or come by Tresor am Schottentor during office hours. The multilingual team will be happy to advise you!
Rent a safe deposit box – Safe at Schottentor
Safe at Schottentor
Schottenring 2-6
1010 Vienna
Info@tresoramschottentor.at
ADVERTORIAL