Which grill suits me?
The start of the barbecue season is coming up. Whereby the question of whether the grill should be operated with gas, coal or electric polarizes. Grill master Yulia Haybäck helps to find the right grill.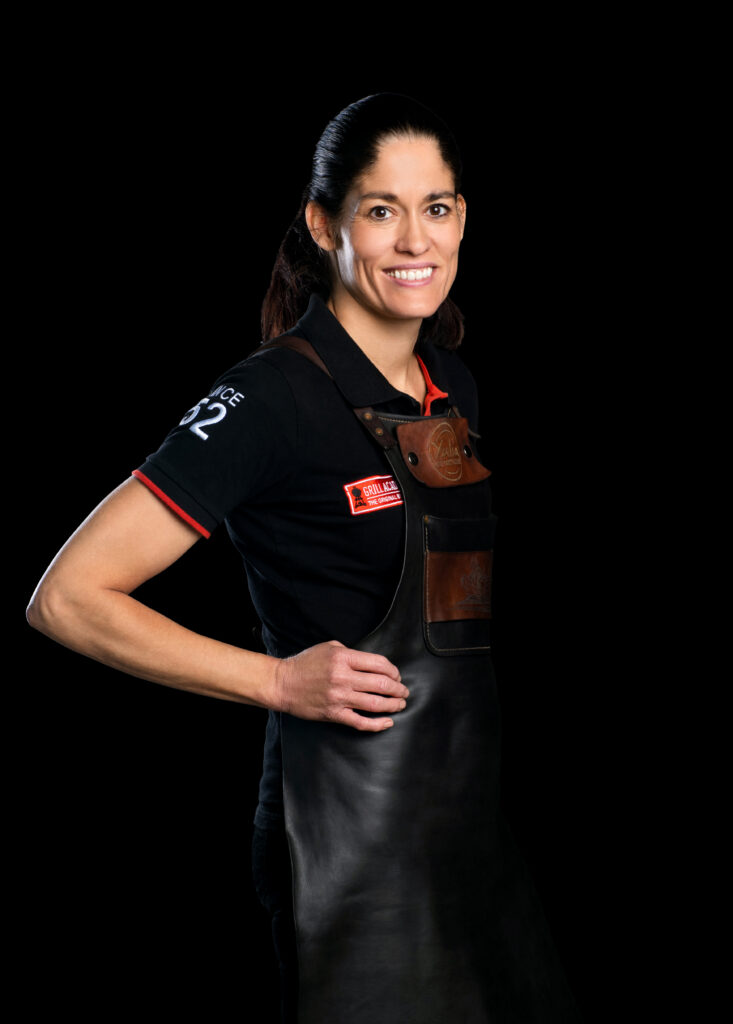 What could be better than spending a cozy barbecue evening on the terrace or in the garden? While many grillers are already waiting outside to be used, many a grill fan is just getting an overview of the different categories and models. But how to find the ideal barbecue? Should you go for a charcoal grill or a gas or electric one? "The most important factor is which grill you are allowed to use where you want to grill," says grill master Yulia Haybäck, who runs the only WEBER Grill Academy Original in Carinthia.
Anyone who wants to barbecue should therefore take a look at the house rules or the rental or property contract. This could state that barbecuing is only permitted at certain times or only with an electric or gas barbecue. "After that, it's a matter of deciding which grill better suits your needs," Haybäck knows. To work these out, it is advisable to think about, among other things, what is usually grilled and how many people are usually provided with grilled food.
Various advantages
An electric grill has the advantage of not having to lug and store gas cylinders, Haybäck said. It also usually requires less space. In addition, it can be plugged in and used anywhere there is an appropriate power connection. "If you can and want to use a gas grill, it has the advantage of having a larger grilling area, depending on the model," Haybäcks says. The electric grills from Weber, Pulse and Lumin, for example, would have similar grilling performance from the temperature ranges, but the grilling areas would be slightly smaller than most gas grills.
"For four to eight people, however, you can manage very well with an electric grill. If there are only larger groups of guests from time to time, you can manage that too – after all, you can take your time and grill the various dishes one after the other," explains the grill master, who points out that both types of grills are also particularly user-friendly.
According to her, there is no difference in taste either – provided you grill with the same method. "You have the option on both grills to smoke the food if you want smoke flavor," Haybäck says.
Danger free barbecue
According to her, when handled correctly, neither the gas nor the electric grill poses any danger. "With gas grills, of course, you should make sure that the gas bottle is attached and can't fall over. Also, when lighting, make sure that no gas collects in the grill room before ignition, which could then ignite with a large fireball," advises Haybäck. With electric grills, on the other hand, care should be taken to ensure that the grill is plugged directly into an adequately fused outlet. A cable reel as an extension should be avoided, as it could heat up too much.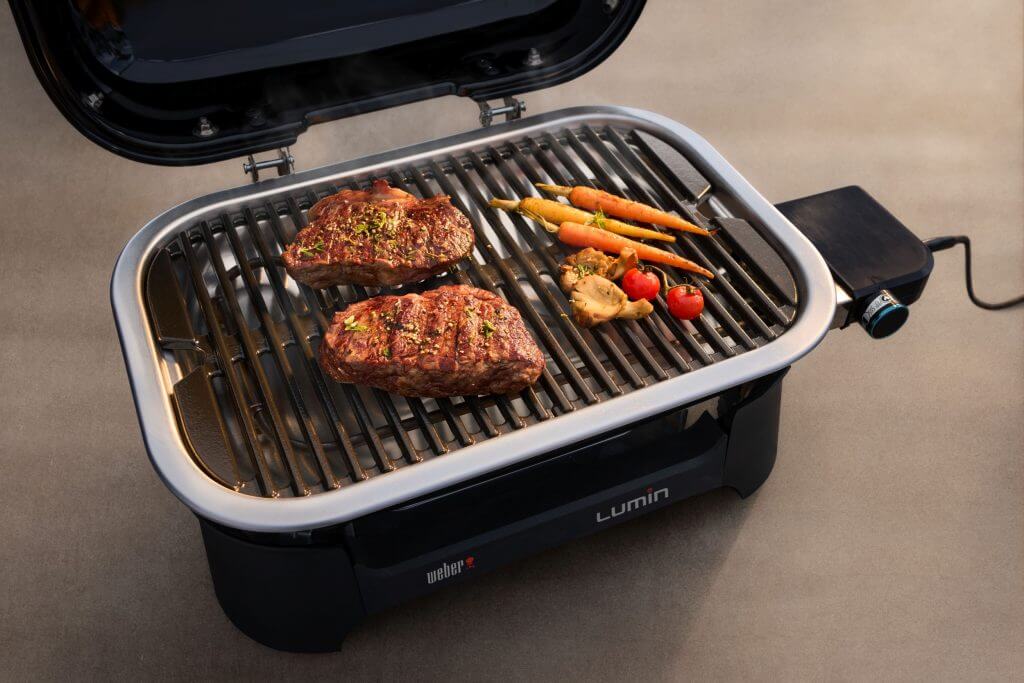 Fire without smoke
Electric and gas grills, by the way, have one advantage that definitely counts in densely built-up areas: They both produce little to no smoke. The situation is different with charcoal grills: With the classic, the motto is that there is no fire without smoke. Not to forget that barbecue with charcoal requires some preparation and therefore time. However, friends of this method of firing are convinced that the effort is definitely worth it and that the taste of fire-grilled food is unique.
Do you prefer direct or indirect?
And there is something else to consider before buying a grill: If you prefer to grill directly, i.e. the food lies directly over the embers, a direct or round grill without a lid is sufficient. If you prefer the indirect method, in which the food is offset to the side above the heat source, where the hot air flows around it and thus cooks evenly, you should use a kettle grill. By the way: If you also want to grill on camping vacations or elsewhere – if allowed – you should choose a transportable grill.
---
Landlust: Luxury real estate in the countryside
Urban: Luxury properties Vienna Urban
Villa location: Luxury properties Villa location
For ski fans: Luxurious living for ski fans
On the waterfront: luxurious living on the waterfront
Hotel service: Luxurious living with hotel service
Exquisite view: Luxurious living with an exquisite view
For golf fans: Luxurious living for golf fans
Classic elegance: Luxurious living in classic elegance