Luxury living – the top designer brands for interior design.
Interior design can be so overwhelmingly beautiful. From lesser-known small brands to big luxury labels, there are quite a few brands to furnish properties with style these days. That's why we've put together a little guide of the four most luxurious home furnishings brands for you. Dive into the world of design and get inspired for your next project – or simply collect ideas for a redecoration.
Rolf Benz: meaningful beauty and outstanding quality
The company was founded by upholsterer Rolf Benz in Nagold. True to the motto "Made in Germany", the luxury brand has been creating living worlds for many places and the creative lifestyles of discerning customers in Germany since 1964, Benz rightly boasts its own full-stage production in its home country. With its innovative sofa designs in minimalist aesthetics, the brand has been conquering the hearts of its customers for decades. In more than 50 countries worldwide, Benz sells seating furniture, beds and tables of the highest quality. Rolf Benz wants to indulge the senses and evoke pure relaxation with its noble masterpieces. Comfort and design meets you here in the highest degree.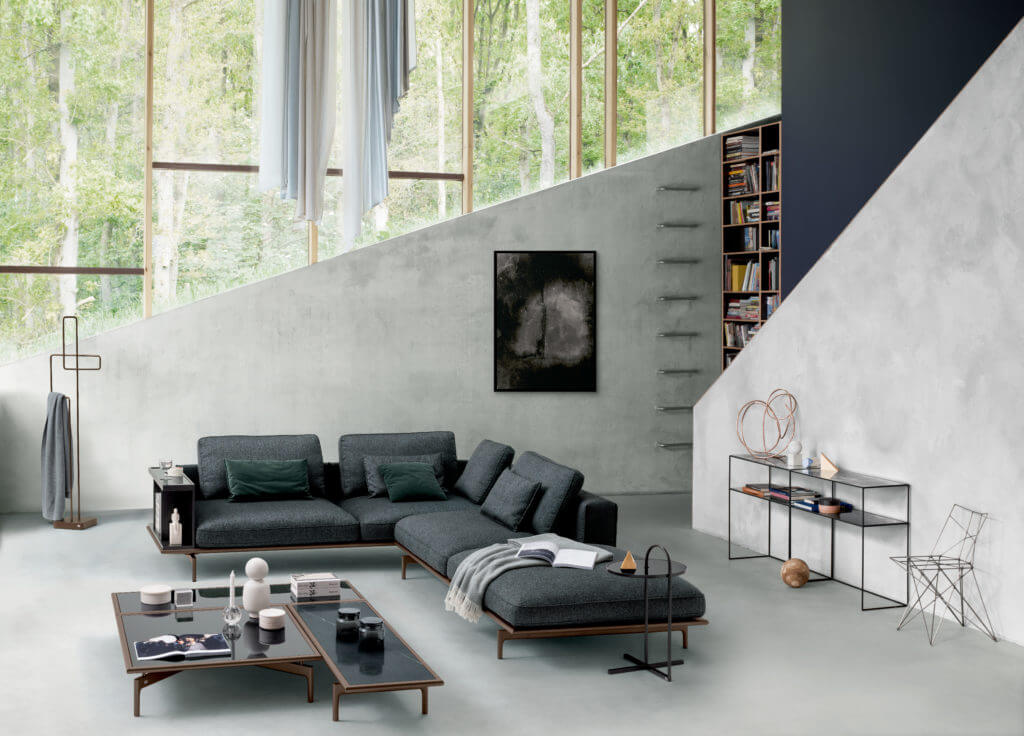 Brabbu: High-end design with bravura
Brabbu is a Portuguese luxury brand that masterfully designs a diverse range of furniture and decorative elements for any living space. In the field of interior design and furniture manufacturing, it is one of the most prestigious and luxurious brands. Brabbu stands for luxury, comfort and function, as your premises deserve. In order to achieve unparalleled quality, purely environmentally friendly and high-quality materials and the most innovative techniques are used for the production of the artistic creations.
Brabbu stands out for its individuality and uniqueness in designing interiors, always hiring new designers to create revitalized collections. The designs range from tables to lighting to sofas and armchairs. There is a suitable designer piece for every luxury lover's heart.
About www.villatmo.de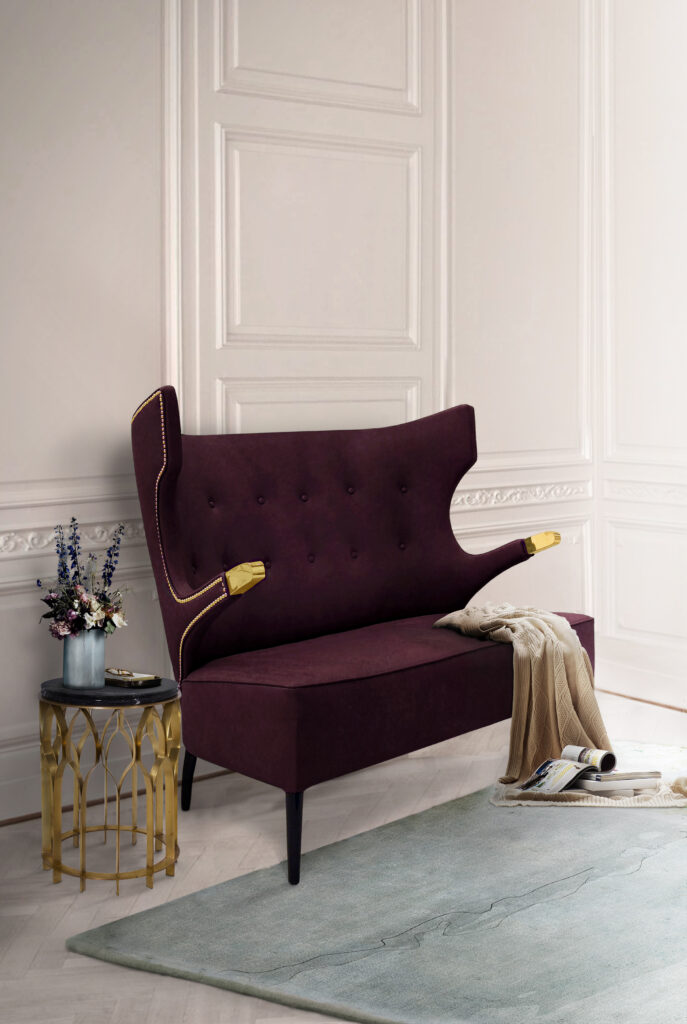 Bretz: More than just a dream home
Bretz is a long-standing traditional family business from Germany. His story began on a small farm where Johann Bretz was born as the sixth child. He did his apprenticeship as a plumber. But inspired by his years of wandering, during which he witnessed the evolution of craft businesses to textile companies, he decided to produce mattresses and achieved unimagined.
Bretz is distinguished by its bright, colorful creations of the highest quality. Creative patterns and innovative materials promise you the best comfort. This is interior design at the highest level.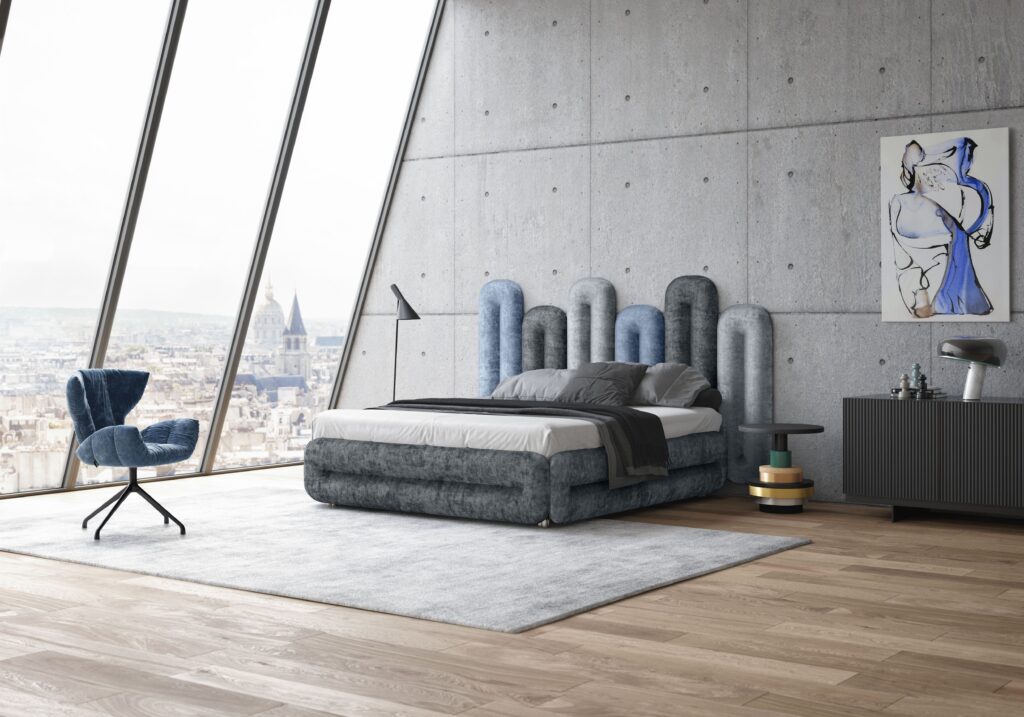 Essential Home: Extravagant furniture in contemporary style
Originating from Portugal, Essential Home brand uses the glamour of the 20th century Hollywood era as inspiration for its high-quality Contemporary creations. Many of the furniture masterpieces are based on pieces of furniture from contemporary classic films of the 1930s and 1970s.
The mid-century furniture is made with the highest quality materials and skillful craftsmanship. The main focus is on attention to detail, which is reflected, for example, in the upholstery capitoning and quilting. Elegant shapes in delicate pastel or simple colors with ample velvet and brass meet glamorous elements here and conjure up a Hollywood flair as you know it from movies. Enjoy a nostalgic interior full of glitz and glamour.
About www.villatmo.de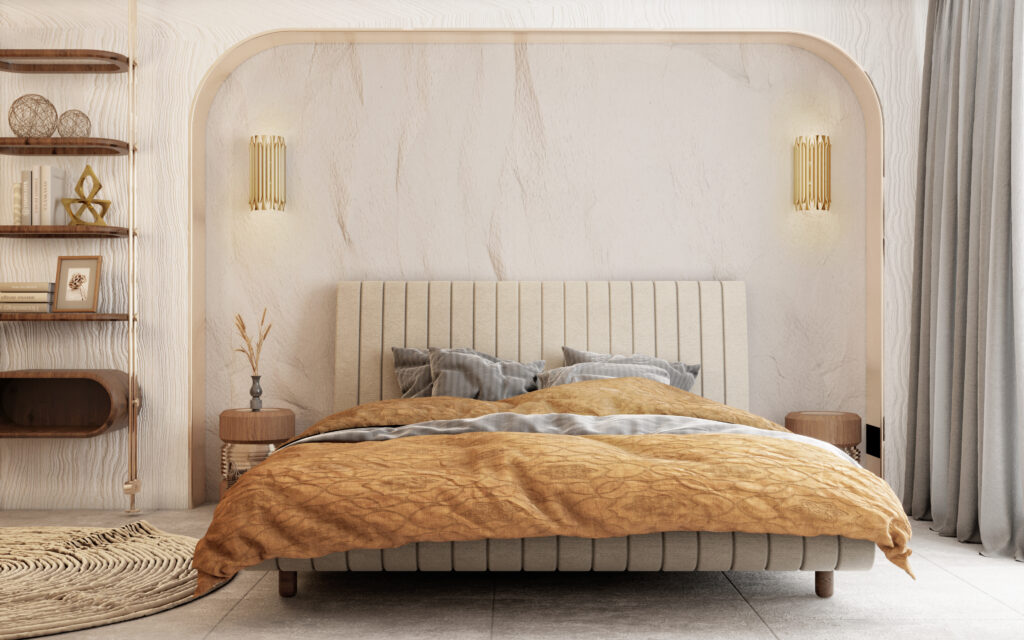 Landlust: Luxury real estate in the countryside
Urban: Luxury properties Vienna Urban
Villa location: Luxury properties Villa location
For ski fans: Luxurious living for ski fans
On the waterfront: luxurious living on the waterfront
Hotel service: Luxurious living with hotel service
Exquisite view: Luxurious living with an exquisite view
For golf fans: Luxurious living for golf fans
Classic elegance: Luxurious living in classic elegance